Our successful FemDom, or Girls-on-Top, Parties.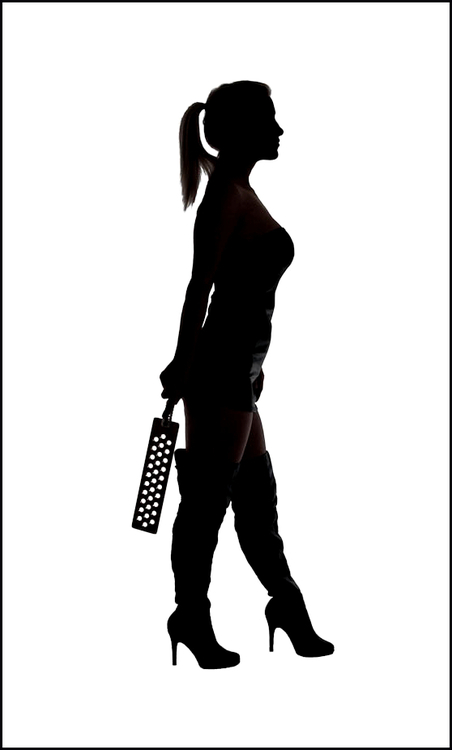 Tuesday 10th November at 1.00 Pm. The next scheduled FemDom Party, featuring MISS PARKER and MISS SARAH STERN (from Newark). Not to be missed, so, as the FemDom parties are often sold out, why not book NOW to secure a place. Sarah (known as Spanking Sara on the internet and her website) is seldom seen in London and is not a regular party girl, so a rare chance to meet her and experience her skills. The party will comply with the government "Rule of Six" regulation so places are even more limited than usual.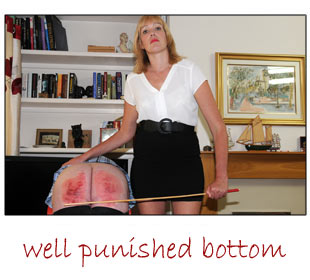 Sarah Stern who will be joining Miss Parker on Tuesday 10th November, demonstrates her ability!
The party will have a set scenario, which will be disclosed to all booking to attend. However, things are not always as they seem and punishments progress throughout the afternoon until all participants have reached their limits, or maybe been taken just a little beyond that point. Both ladies are well experienced in assessing appropriate levels of punishment and bring a lovely mixture of personalities to the day. Both experienced submissive gentlemen and newcomers to this scene enjoy these parties as the atmosphere is light-hearted while the corporal punishment is very genuine.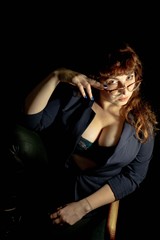 Miss Arielle Smith, our February visiting Dominatrix
Bookings may be made at any time and if you have any doubts or questions – please contact 2kings for further information and reassurance. Newcomers will be asked to pay a deposit for their first party.
Discretion assured and limits respected.
All of the above included for just £170 including lunch and drinks!
All Bookings to: parties@2kings.org.uk +44 (0)7887 762477
See the payments page for ways to pay.