We have relaunched our successful FemDom, or Girls-on-Top, Parties.
The Parties will continue on Wednesday 14th March 2018 at 2.00 Pm.
On this occasion, the visiting Dominatrix will be the renowned Mistress CORDELIA who has a fearsome reputation in London but is renowned for her bubbly personality;
a fitting partner for our resident Miss PARKER!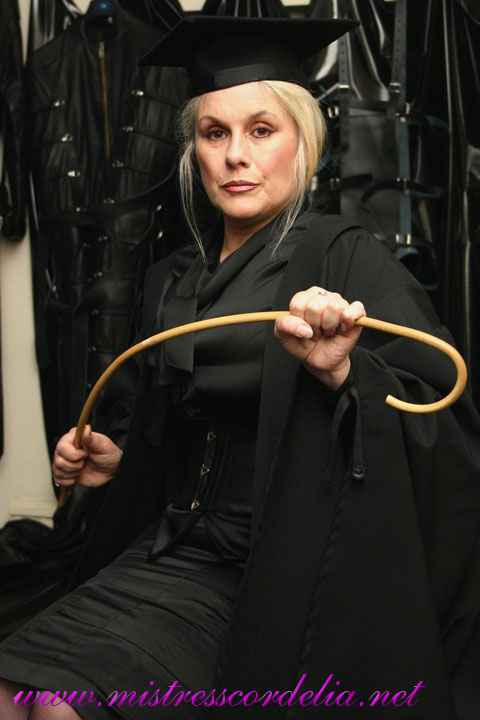 Mistress Cordelia
This will be a Party for those Gentlemen in need of good traditional Corporal Punishment, and to administer it we have the best Dominatrixes in London.
On Wednesday 14th March:
A FemDom Party (i.e. "Girls on Top"). The first such party in 2018, for gentlemen who just know they need to be dealt with by strict but sexy ladies. Once again Miss Parker will be hosting the event, but with the brilliant, fearsome but gorgeous Mistress Cordelia to assist her in the necessary discipline! The party theme will be "Inappropriate Behaviour" and you will have to confess your misdemeanours in office, clubs or parties (we know you have behaved inappropriately) to the mistresses, and the levels of punishment will be graded during the afternoon. With two such eminent Dommes present this should be an awesome but enjoyable fun filled party.
This party costs £170 and will be in London Docklands. Lunch and drinks included in the price.
MISS PARKER will be the leading Domme and will be joined at each party by other famous and fearsome ladies; her CP skills are renowned, as is her glamorous appearance.
Bookings may be made at any time and if you have any doubts or questions please contact 2kings for further information and reassurance. Newcomers (only) will be asked to pay a deposit for their first party.
Discretion assured and limits respected.
All of the above included for just £170 including lunch and drinks!
All Bookings to: parties@2kings.org.uk +44 (0)7887 762477
See the payments page for ways to pay.