FAQ (Frequently Asked Questions)
NEVER BEEN TO A SPANKING PARTY?
Read On!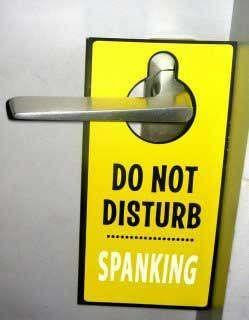 WHAT IS IT LIKE?
At our monthly spanking parties we frequently meet people who have never attended an event before.
Some tell us that it is something they have thought about for a long time before deciding to take the plunge.
Most people then tell us that they loved it and wished that they had started to attend years ago.
We'll try to address some of the issues that we have identified as key to people deciding to take the first step:
AS A FIRST-TIMER, WILL I FEEL LEFT OUT?
Certainly not! We make a special effort to integrate you fully into the event, find out what you enjoy and make sure that you have a great time. Clearly it is in our interest to ensure that you do and that your first party is only the first of many. There are no cliques and you can be sure of a warm welcome.
WHAT GOES ON?
Briefly, we meet in convivial surroundings and relax with a drink while you meet fellow party-goers and, more importantly, the girls who you about to spank.
Then we have a round of over the knee hand spanking where you get to warm-up all the girls attending the event. There is also the opportunity to chat at this time!
After a break for refreshments you are able to test your skills with paddles, crops, floggers and ultimately the cane!
Finally we have a period which we call 'free play'. During this time you can choose to spank any of the girls you would like to spend more time with. Alternately you may ask any of the girls to discipline you. A task that many of our young ladies are very happy to undertake!
You may wish to exchange contact details with one or more of the girls; this is fine and expected – it is what parties are for!
ARE THE VENUES SAFE?
You bet! We have an experienced individual on the door and entrance is only by prior booking so we know who is coming. Nobody can just walk in. The venues themselves all in Central London are fetish friendly, secure and discreet. If they are public venues they are all correctly licensed for private parties and the sale of alcoholic drinks. Private appartments are secure and discreet and drinks are provided along with the meal.
WHAT ARE THE GIRLS LIKE?
They are young and mature. They are tall and short, They are white and black. They are petite and voluptuous. All ages, all sizes, all races. What they all are is well experienced on the spanking scene, charming, naughty and welcoming. They range from nationally known spanking models to new girls starting to enjoy the wonderful world of spanking.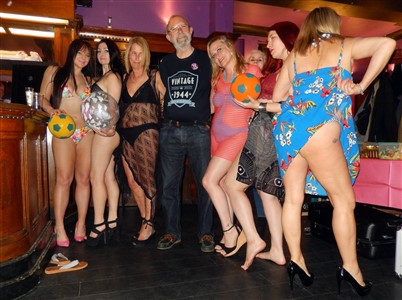 2kings girls at a real party
ARE MY DETAILS SAFE?
Yes absolutely. For the security of our guests and ourselves we insist on pre-booking and we need a contact number and preferably an email address. This information is kept on a computer system that is not connected to the internet, and, if anything, is over-protected.
DO I NEED EXPERIENCE OF USING IMPLEMENTS?
No! Don't worry. We have and we will be happy to guide you through the techniques. A good range of implements are provided for both beginners and experienced players.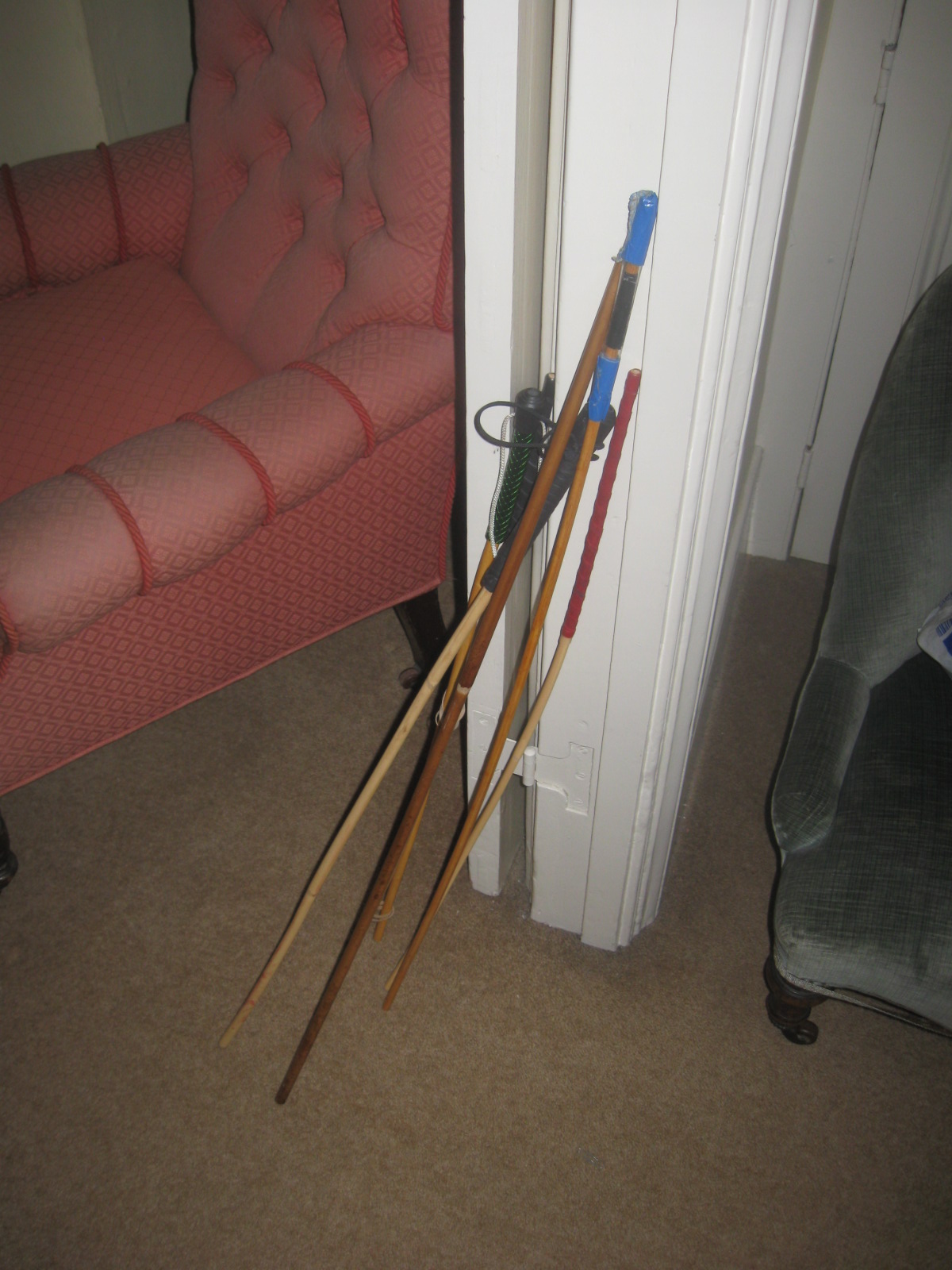 WHAT IS THE ETIQUETTE AT YOUR PARTIES?
Basic common sense rules:
No cameras or camera phones to be used.
You are there to smack bottoms or get yours spanked: not to touch the girls in any inappropriate way.
Loosen up with a few drinks but stay in control.
Bear in mind that although our girls are tough and experienced their bottoms have to cope with a lot of action in the course of a party. So firm punishment is fine, serious hard play is not. However if you wish to switch, the sky is the limit.
IS THERE A DRESS CODE AT PARTIES?
The girls will be dressed in costumes reflecting the "theme" of the party (e.g. "schoolgirls", "nurses", etc.) There is no dress code for gentlemen, just be comfortable. The girls frequently find it necessary to not only remove their knickers for enhancing their punishment, but also other clothing. You are welcome to do the same if you wish. None of this is an invitation for sexual touching; parties can be sexy but never sexual.
ABOVE ALL
Enjoy yourself with some lovely girls in a friendly environment with like-minded people. The two sounds you will hear most of all, at our parties, is the sound of hands meeting bare bottoms and lots of laughter.