2kings Spanking Parties
SPRING 2018
"Terrific Sexy Switch Spanking Parties in London"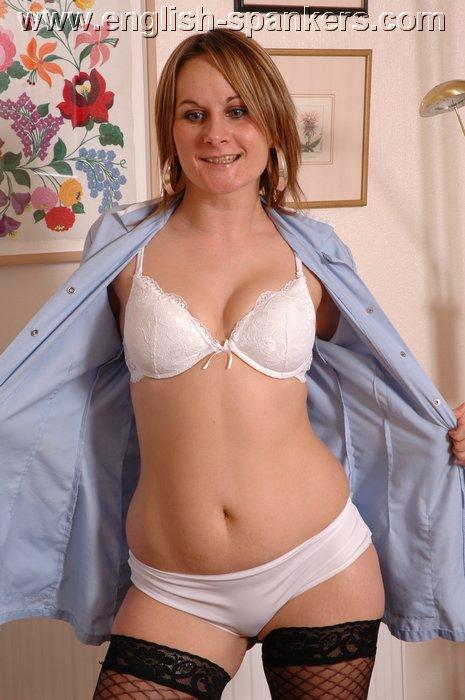 Donna sheds her Skool Uniform!
Thursday 19th April at 1.00 Pm
Traditional Skool Girls switch party. These girls will be more St Trinian's than Cheltenham Ladies College, with short skirts, tight unbuttoned tops and a mouthy attitude. Definitely a case for the cane. DONNA (from Leicester) will be the head girl with REBECCA (London), SALLY and others to be announced. As Headmaster, Mike has been feeling the strain of trying to deal with these wayward girls - do come and help him with hand, strap and cane. Then, if you wish, the prefects will take you to task as well!
This party will be in London Docklands and costs £160 including Lunch and Drinks.

More Naughty Skoolgirls!
Wednesday May 16th at 6.00 Pm
MIKE'S BIRTHDAY BASH
There will be some seriously Naughty Nurses to deal with at this mega birthday party (it's not a mega birthday, just a mega party!).
The new SISTERS from South Africa, MELISSA & MAXINE will be there along with JESS KANE (Essex) and MISS SMITH (Brighton) and SALLY will be hostessing. What a line up! Other girls have offered to drop in during the evening for a drink (or two).
Melissa is well known throughout the UK spanking scene but her blonde sister Maxine is just starting her spanking career and this is her first party! Jess was our poster girl last Christmas and is very popular, while Miss Smith is restarting her party involvement to add to her 1:1 work.
There may be more girls if this party is as popular as we expect, and Mike would love to welcome many of his friends to celebrate yet another birthday! Early booking is recommended for this one.
This party costs £160 including supper, and will be in London (venue to be decided)

Please enquire for details at any time:
Enquiries & Bookings for all Parties to:
+44 (0)7887 762477+
44(0)7765 500633
All parties include a buffet meal, and either have a fully licensed bar available or free drinks are provided.
Visit www.2kings.org.uk for full details/booking information and pictures of our girls.