2kings Spanking Parties
WINTER 2017
"Terrific Sexy Switch Spanking Parties in London"
Especially as it is now CHRISTMAS!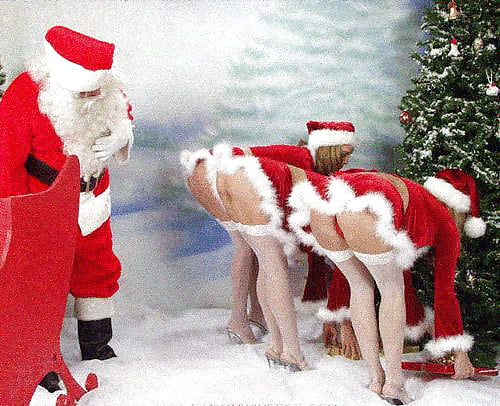 Full details of the Christmas Party are on the next two pages of this website.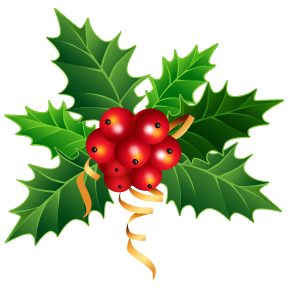 Tuesday 19th December at 1.30 Pm
The famous 2kings Christmas Party! Bigger and better than ever with goodness knows how many girls, brilliant seasonal food and adult entertainment plus all the spanking you could wish for at Christmas. Among the girls already playing are Melissa, Dublin O'Brien, Strictly Miss Brown, Nicky Montford and Sam Johnson, with Donna in charge! Many more to come including Chloe & Kandy and all will be on the "Christmas Girls" page as they are confirmed.
Full details can be found on the "Christmas Party 2017" Page.
Reserve the date; bookings can be made now but VERY FEW palces are still available.
This party costs £200 including a lavish seasonal buffet and will be in the Crystals Night Club in New Cross (same as last year)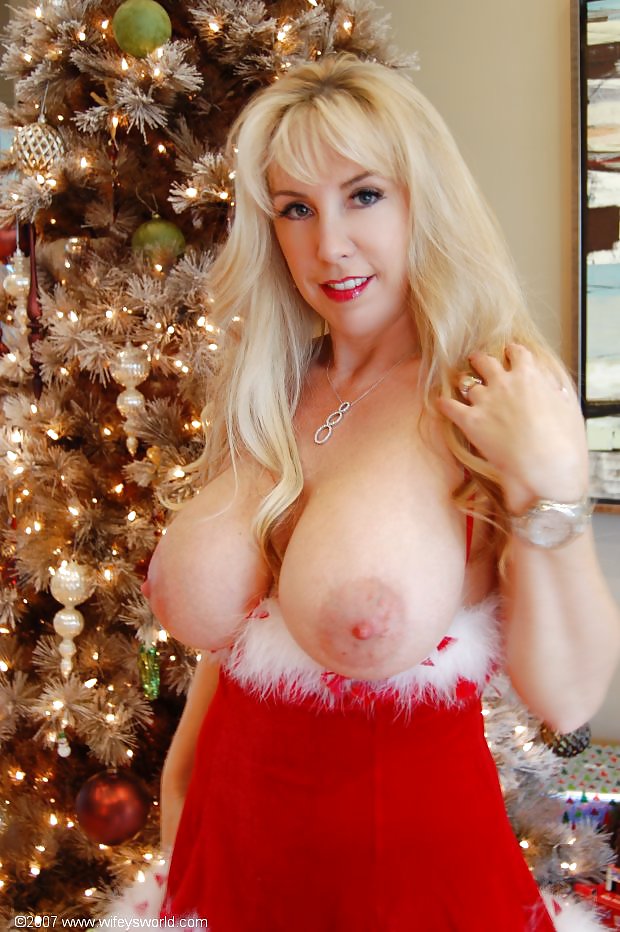 Tuesday 23rd January 2018
Sexy Secretaries FRANKIE & NICKY MONTFORD will be in the 2kings office for some real discipline! The girls have not only been misfiling important documents, breaking the photocopier by sitting on it (?) and reading inappropriate magazines at their desks, but also come to work in blouses too tight, skirts too short, and stocking seams not straight.
Please book a place to deal with these girls, more names to be announce later.
This party will be in London Docklands, costs £160, and includes drinks and a hot buffet meal.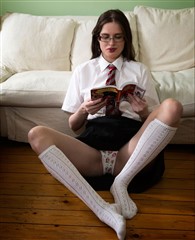 Nicky at Work!

Please enquire for details at any time:
Enquiries & Bookings for all Parties to:
+44 (0)7887 762477+
44(0)7765 500633
All parties include a buffet meal, and either have a fully licensed bar available or free drinks are provided.
Visit www.2kings.org.uk for full details/booking information and pictures of our girls.