2kings Spanking Parties
Summer 2019
"Terrific Sexy Switch Spanking Parties in London"
Wednesday 26th June at 2.00 Pm. A FemDom party with a new twist – spank the mistresses first! MISS PARKER AND DONNA DAVENPORT star. At this party only there will be a (limited) opportunity to spank the mistresses as outlined on our website page. Joining the mistresses will be JESS JANE & MISS WYNTER, to add to the array of punishments awaiting naughty boys bottoms - yes 4 ladies! Bookings for the small number of places are now open, and there will be a full range of punishments for all the naughty boys there.
This party will be in London Docklands and costs £170 including all drinks and a cold buffet lunch.
Thursday 27th June at 1.00 Pm. The Summer Spectacular Spanking party to celebrate SALLY's 50th Birthday. This party will be at a much reduced price and among the girls will be DONNA, MELISSA, EMILY, JESS, WYNTER, MAXINE, SUGAR AND REBECCA!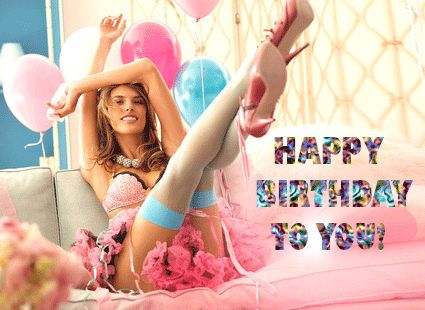 This is the Summer Spectacular Party and the price is only £110 including a cold buffet lunch and all the spanking anyone could want. Sally hopes to see as many of her friends from the scene as possible so do take this opportunity to enjoy our specially priced party. It is summer, so the girls will be in their summer dresses, no doubt with sexy underwear which will need to be taken down for the chastisements they so richly deserve. As well as the listed girls, many others may be visiting for a slice of the fun! New bookings will be posted on our News page in due course.
Among SALLY's guests so far, we expect to see Nicky Montford, Mistress Cordelia, Frankie, Spanky Jo, Mistress Ava, Xela and others.
This party costs only £110 including a cold buffet and will be in Camberwell, C London, A full bar will be available throughout.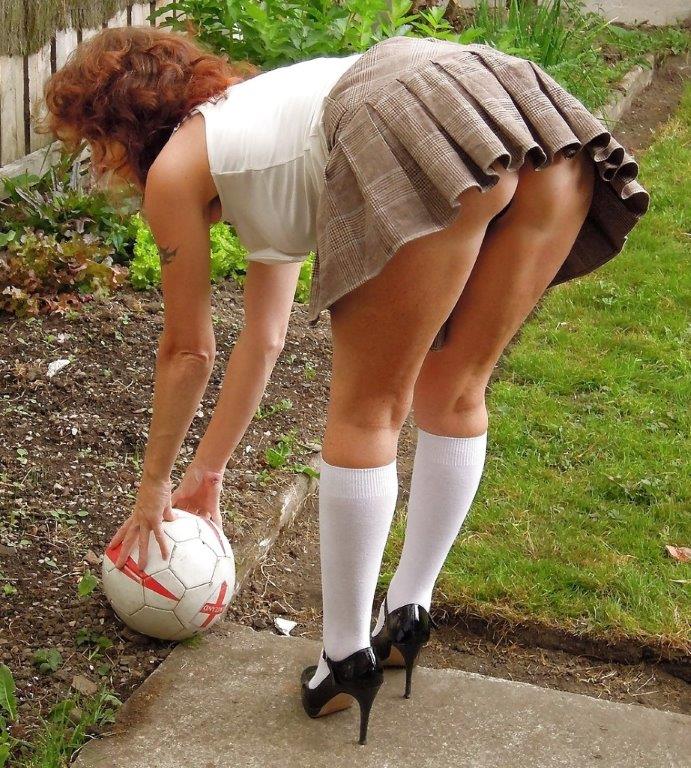 Tuesday 16th July at 1.00 Pm. Sporty girls will be playing at 2kings! Come and see if you can control them. KANDY & JESS amongst them.
This party will be in London Docklands and costs £160 including drinks and a cold buffet lunch.
There will not be a spanking party in August this year,
spanking resumes on September 10th at 6.00 Pm.
Bookings for all parties are open now; do not miss your chance to be at the best of the summer scene events!
Please enquire for details at any time:
Enquiries & Bookings for all Parties to:
+44 (0)7887 762477
+
44(0)7765 500633
All parties include a buffet meal, and either have a fully licensed bar available or free drinks are provided.