2kings Spanking Parties
Spring 2019
"Terrific Sexy Switch Spanking Parties in London"
Tuesday 23rd April at 1.00 Pm
It is St GEORGES DAY, the English national-day and Shakespeare's birthday! What better way to celebrate, enjoy oneself, and appreciate the good things of life, than to indulge in lovely sexy spanking with fantastic young girls. This month, to wear the patriotic knickers (and probably not much else) we have two girls joining SALLY, who are hardly ever seen at 2kings. They are JUST JESSICA from Birmingham and LEXI RED from Kent; both very attractive spankees who will switch if you wish. Time for a patriotic bottom warming, I think!
This party costs £160 including lunch and drinks, and will be in London Docklands.

Lexi & JJ at Other Parties
Tuesday 14th May at 6.00 Pm. Topless BeachBabes Theme.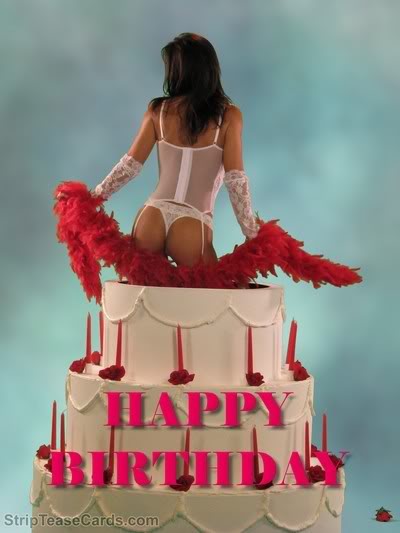 It is Mike's 75th birthday party, and he is inviting as many of his favourite girls as he can manage! Come and join in the fun. So far we have MAXINE, KANDY, PETRA, FRANKIE & JO KANE with SALLY hostessing and joining in the first spanking round, but more will no doubt be added, so watch the website for details. Plenty more details will follow, including any entertainers booked, so make sure you celebrate the old boy's birthday in spanking good style. The lovely girls will be playing with their (beach) balls and needing considerable correction for misbehaviour!
The party will, we hope, be a large one as the very best girls and burlesque entertainers will be there for your delectation and delight. Amongst the expected guests will be XELA, AVA, REBECCA and other girls and the spanking will be amazing. It is tradition that Mike takes 75 cane strokes for his 75th birthday, so the girls will be kept busy with that task when not being dealt with by you.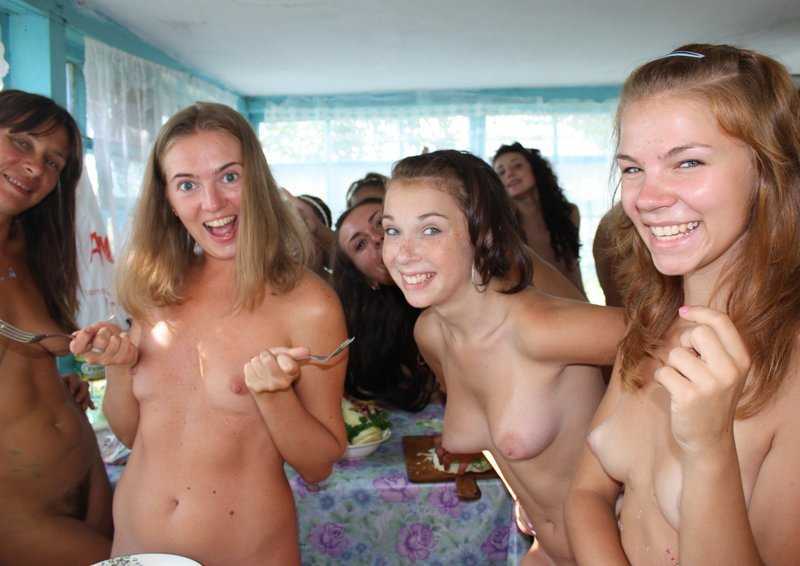 A fully licensed bar will be open throughout, and a cold buffet supper is included in the price.
Bookings are open so don't be shy, ensure you obtain a place now!
This party costs £160 including a buffet supper and will be in Camberwell, C London.
Please enquire for details at any time:
Enquiries & Bookings for all Parties to:
+44 (0)7887 762477
+
44(0)7765 500633
All parties include a buffet meal, and either have a fully licensed bar available or free drinks are provided.