2kings Spanking Parties
SUMMER 2017
"Terrific Sexy Switch Spanking Parties in London".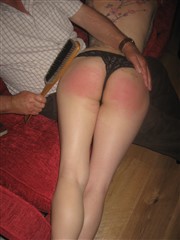 Jess Cane at her First 2kings Party
She will be with us on 17th August!
Thursday 17th August at 1.00 Pm
SUMMER SPECTACULAR SPANKING PARTY! Repalced by:
A PARTY TO CELEBRATE THE SPANKING LIFE OF SAMANTHA JONES IN AID OF CANCER RESEARCH UK Detials will be found on the "August Party" page.
This Party is Fully Booked
This Party will be in Camberwell and costs just £110
Wednesday 6th September at 2.00 Pm
A FEMDOM Party with NICKY MONTFORD & MISS PARKER. Not to be missed for gentlemen in need of discipline, scenario to be announced but intriguing. Nicky is making a name for herself as a dominatrix, as well as maintaining her switch party skills, so the combination of these two ladies will be daunting and exciting in equal measures.
This party will be in Hayes, Middlesex, and costs £160 including a meal and drinks.
Tuesday 19th September at 6.00 Pm
COLLEGE GIRLS WHO SWITCH; an evening switch party with favourite UK girls and featuring "NAUGHTY" a Los Angeles scene lady of some repute making her UK debut at this party. She will not be around again in UK for a while, so a good opportunity to play with her. Other girls include SAM JOHNSON & SUGAR, with more to be announced.
This party will be in London Docklands and costs £150 including a meal and drinks.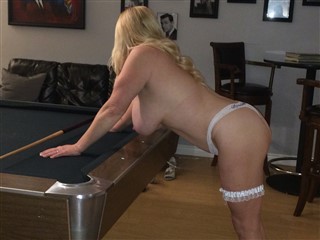 "Naughty" - Visiting London & 2kings in September!

Please enquire for details at any time:
Enquiries & Bookings for all Parties to:
+44 (0)7887 762477+
44(0)7765 500633
All parties include a buffet meal, and either have a fully licensed bar available or free drinks are provided.
Visit www.2kings.org.uk for full details/booking information and pictures of our girls.