Welcome to 2kings,
The Home of Spanking Parties.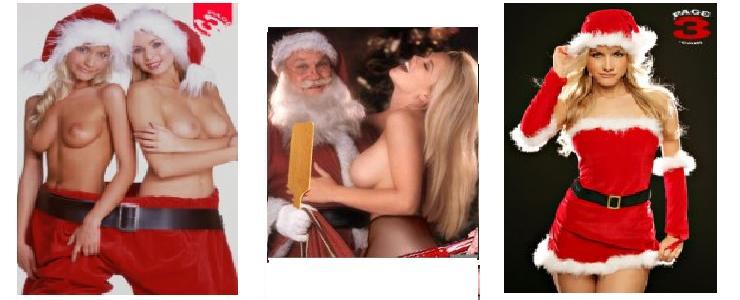 It's Christmas Time
Throughout the year, 2kings run spanking parties of the highest quality in safe and pleasant venues in and around London. Monthly switch parties are interspersed with occasional FemDom (Girls-on-top) parties so all preferences are catered for. See the programme
on our Diary Page and next year's programme on the party dates page.
At Christmas and Summer, large events are usually offered featuring numerous girls, entertainment, and games.

It is Christmas Party Time Again (Oh Yes It Is!) and this is the one party not to miss,
If you like LOTS of Girls, LOTS of Fun, LOTS of Spanking,
and Lots of Good Food & Company!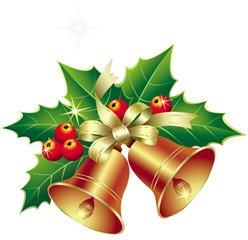 We also have small spanking parties every month, but our wonderful Christmas Party will be
on December 7th this year.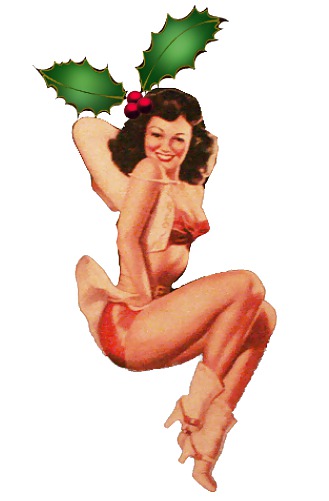 Click on ME for Details of the Christmas Party!
All 2kings parties are consensual spanking play parties, and although the spanking can be very serious the laughter and fun pervade the whole of the afternoon or evening. We have the pick of the spanking girls from the UK, and as well as the well-known favourite girls we often are able to introduce new spankees to our scene.
Priority is given to health precautions at all parties, and sanitising of hands and implements is mandatory.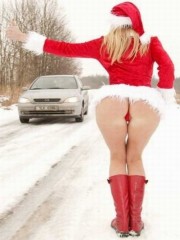 Christmas is Coming and the Girls are making their way to 2kings anyway they Can!
If you have not been to a spanking party before, you might like to read our Frequently Asked Questions by clicking here, and we are always more than welcome to answer any doubts or questions you may have.

All bookings and enquiries should be made to:
+44 (0)7887 762477
or
44 (0)7765 500633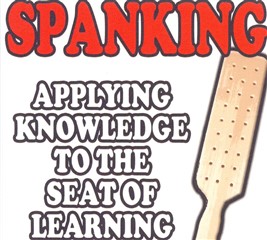 caning, spanking, spanking party, london,strapping, whipping, flogging, otk, hand spank coprporal punishment, discipline,girls, switch femdom, topless, tawse, strap, paddle, spencer, spank, caned, private, docklands,