Welcome to 2kings,
The Home of Spanking Parties.
Line up for September parties now fully Announced, see inside pages.

Throughout the year, 2kings run spanking parties of the highest quality in safe and pleasant venues in and around London. Monthly switch parties are interspersed with occasional FemDom (Girls-on-Top) parties, so all preferences are catered for. As well as regularly featuring all the well-known spanking models on the UK scene, 2kings prides itself in introducing new girls to the spanking scene on a regular basis and welcomes new talent at many of its parties. You can see our forthcoming parties on our Diary Page, and the programme for the calendar year is listed on the Party Dates Page of this website. You can follow us on Twitter @2kingsspanking
At Christmas and Summer, large spanking events are offered featuring numerous girls, entertainment and fun and games.
All 2kings parties are consensual spanking play parties, and although the spanking can be very serious laughter and fun pervade the whole of the afternoon or evening. The parties are for spanking only and although the atmosphere is often very sexy and clothing can be shed, no sexual contact is permitted. Priority is given to health precaution at all parties and sanitising of implements is mandatory.
If you have not been to a spanking party before you may like to read out Frequently Asked Questions (FAQs) by clicking here, and we are always very willing to answer any questions you may have.
If you would like to receive our regular monthly emails of "Spanking Party News" please let us have your email address with "subscribe" in the subject line.
All bookings and enquiries should be made to:
Tel: (+44)07887 762477 +44 (0) 7917 755989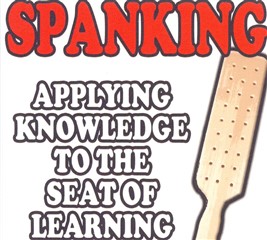 caning, spanking, spanking party, london,strapping, whipping, flogging, otk, hand spank coprporal punishment, discipline,girls, switch femdom, topless, tawse, strap, paddle, spencer, spank, caned, private, docklands,